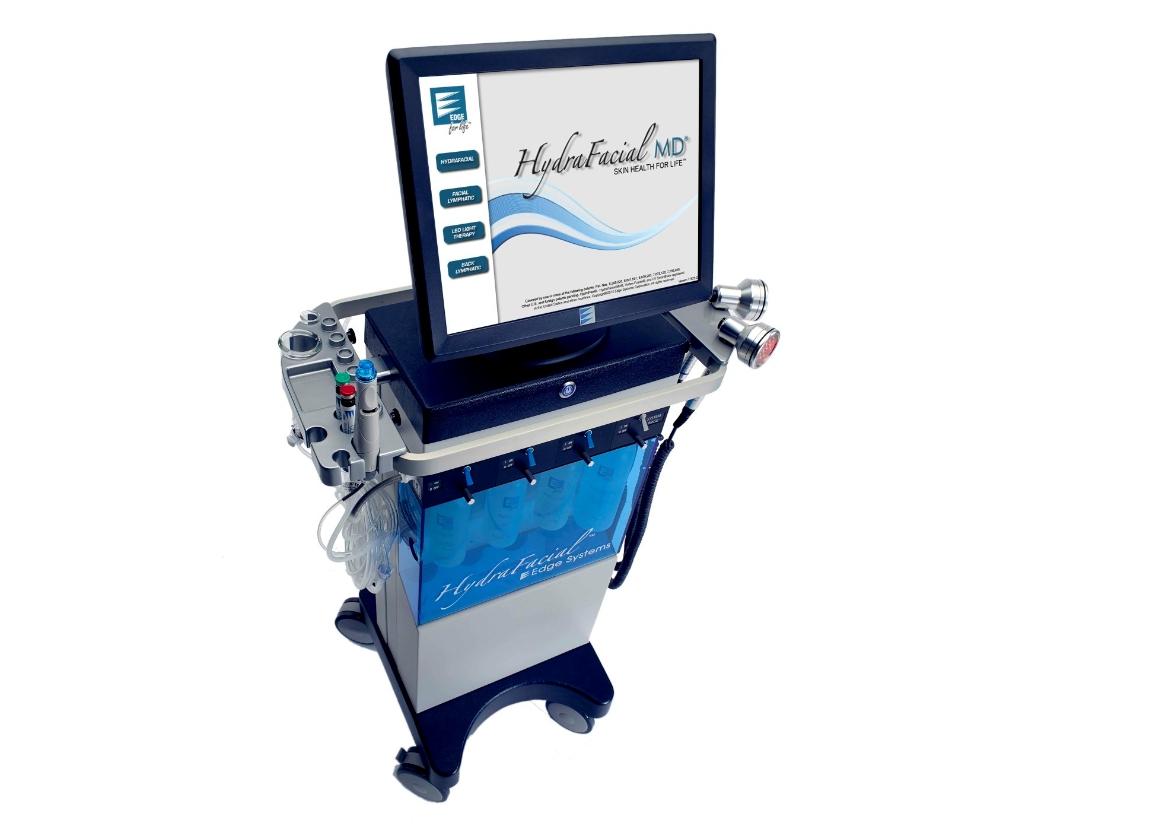 The best in skin health management -HydraFacial System
中文名稱:愛奇海菲秀系統 (未滅菌)。

英文名稱:Edge HydraFacial Systems (Non-Sterile)。

FDA Licensing No. 019502
HydraFacial 水飛梭為非侵入且HydraFacial is a non-invasive, non-laser treatment for maintaining healthy skin. Using 4-in-1 Vortex technology, it gently and painlessly removes built-up impurities and keratin plugs for radiant, healthy skin that retains its moisture while diminishing the appearance of minor flaws and improving a wide range of skin issues.
How it works
Patented in the USA, the HydraFacial system uses patented 4-1in-1 Vortex technology, a patented probe, and a special beauty serum. During the procedure, the spiral probe and the vortex technology deliver the beauty serum directly to the skin, bringing it moisture, fighting off pimples, cleaning pores, and removing blackheads. L'Excellence's skilled medical team will customize skin maintenance regimens to the particulars of each guest's needs to ensure a healthy, glowing complexion.
4-in-1 bidirectional drainage vortex technology
Patented vortex cleansing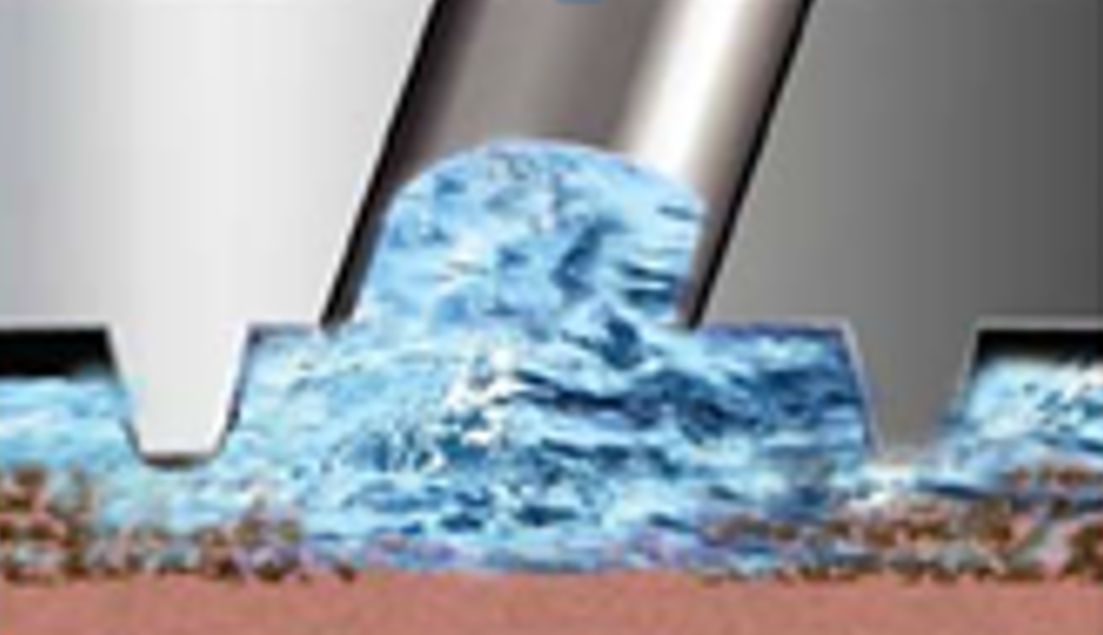 Spiral cleansing head penetrates deep into pores, softening and removing keratin while improving skin moisture content.
Patented vortex brightening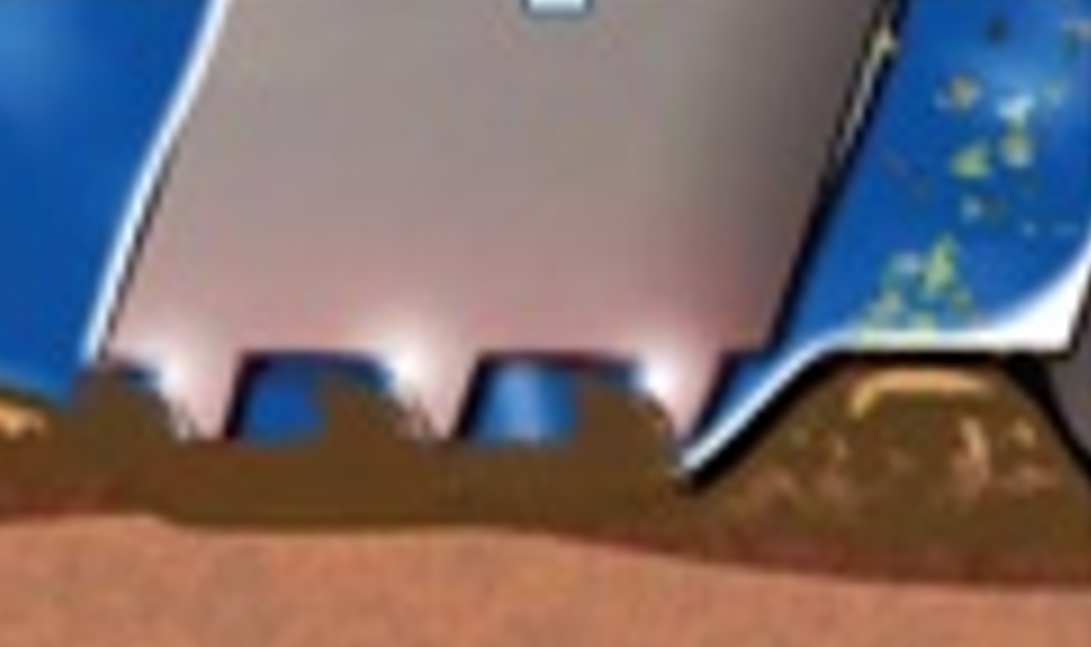 Patented HydroPeel® has multiple grinding heads that remove keratin plugs and promote the skin's metabolism and natural glow.
Patented vortex purification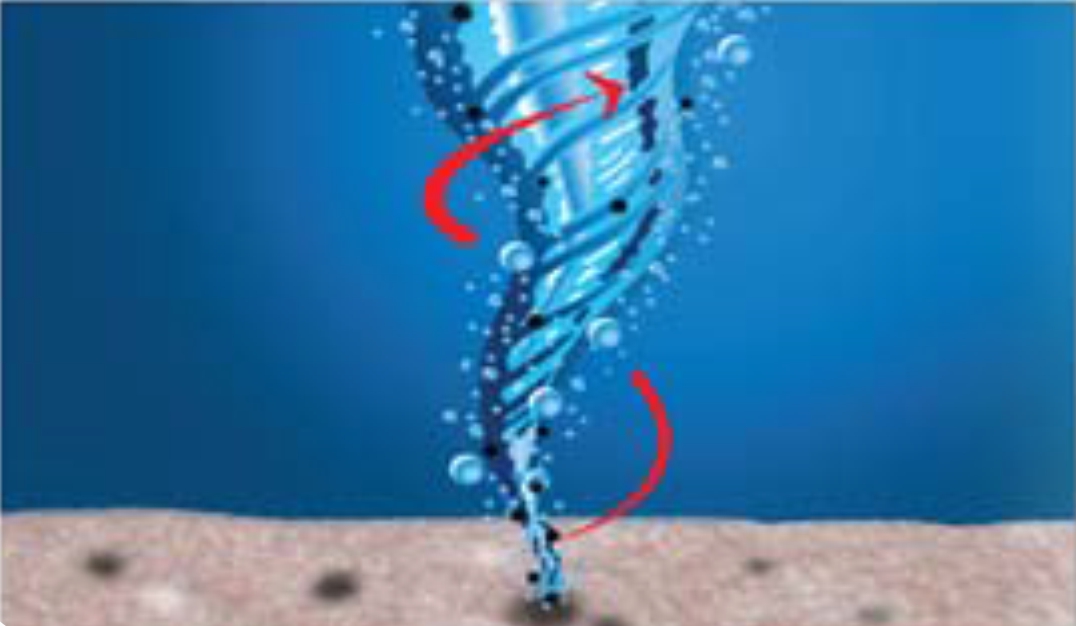 Quickly and painlessly clears away blackheads, whiteheads, and excessive oils on the skin.
Patented vortex deep healing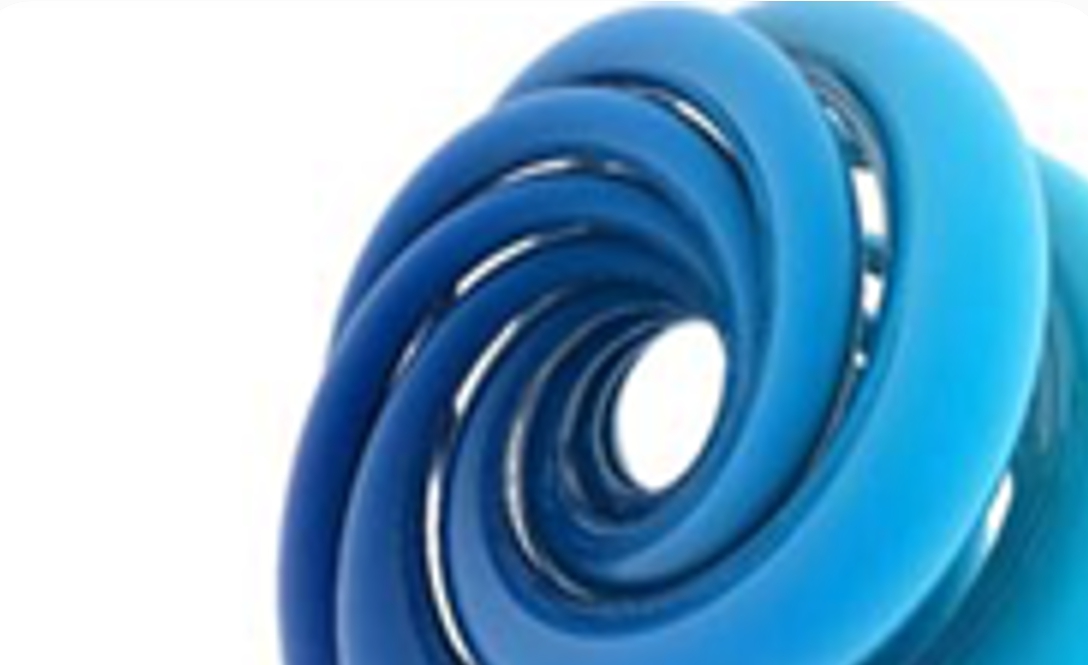 The unique two-way drainage design allows active ingredients and moisture to penetrate into the skin, improving oily skin, spots, and wrinkles.
HydraFacial procedure
Patients will not feel any discomfort when undergoing HydraFacial treatment, but because each person's skin is more or less sensitive, those with drier, itchier skin are advised to first consult with a doctor. The average complete treatment includes the following steps.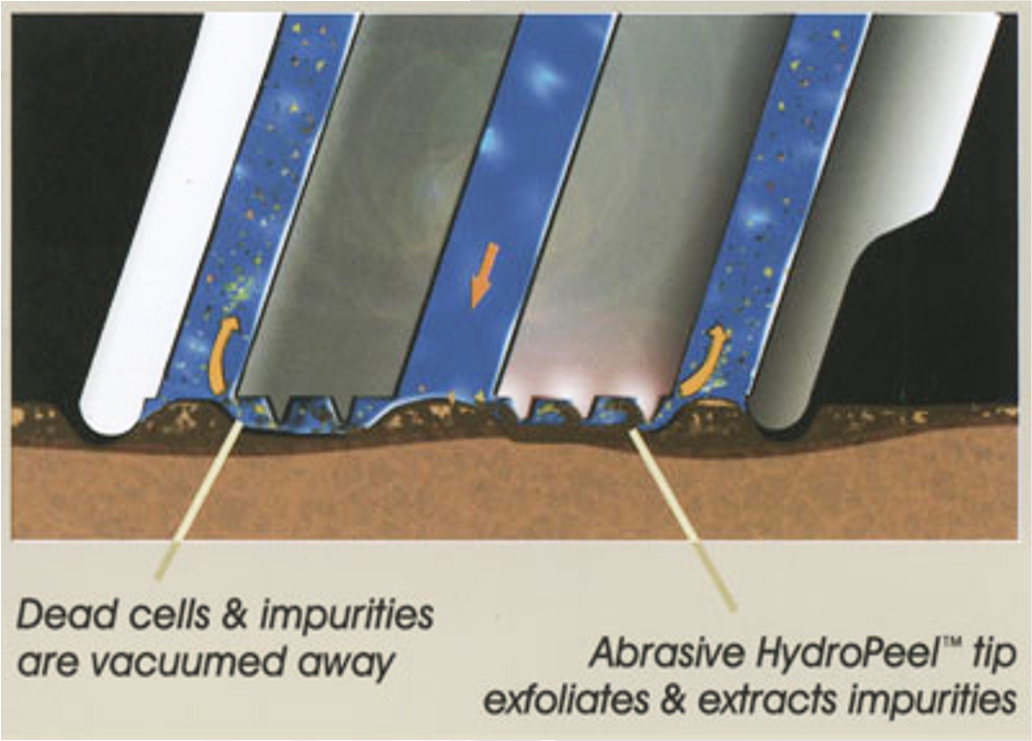 The HydraFacial machine has a wide range of heads that offer a comprehensive treatment regimen for regular maintenance of the face, body, and pores that cleanses, protects, tightens, brightens, and moisturizes the skin. The abrasive HydroPeel™ tip exfoliates and extracts impurities from the skin and pores and vacuums away dead cells, keratin, and blackheads. To cap it all off, HydraFacial's patented moisturizing serum leaves the skin brighter, younger, and more resilient to acne breakouts for an all-over healthier feel.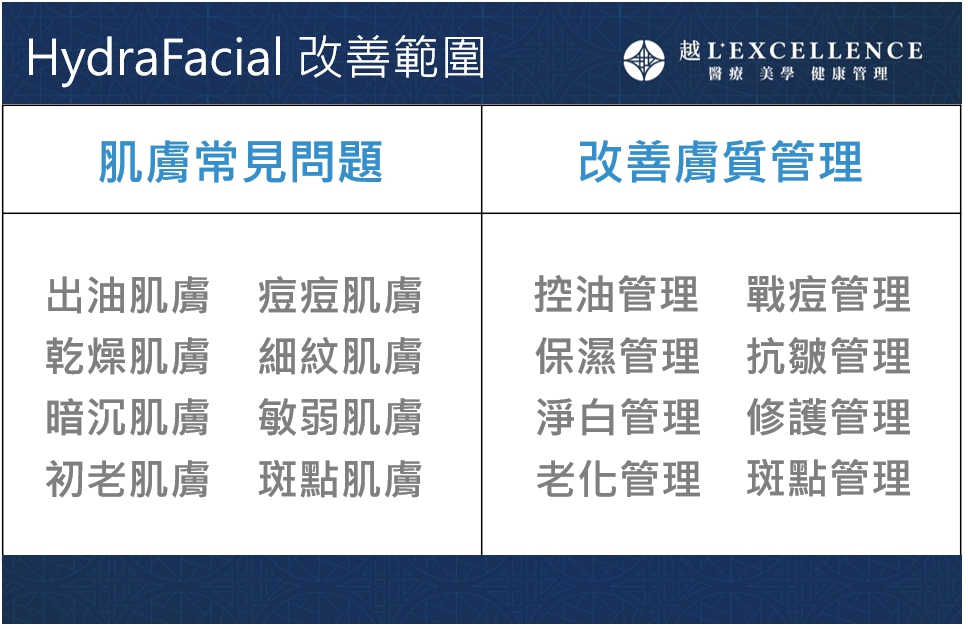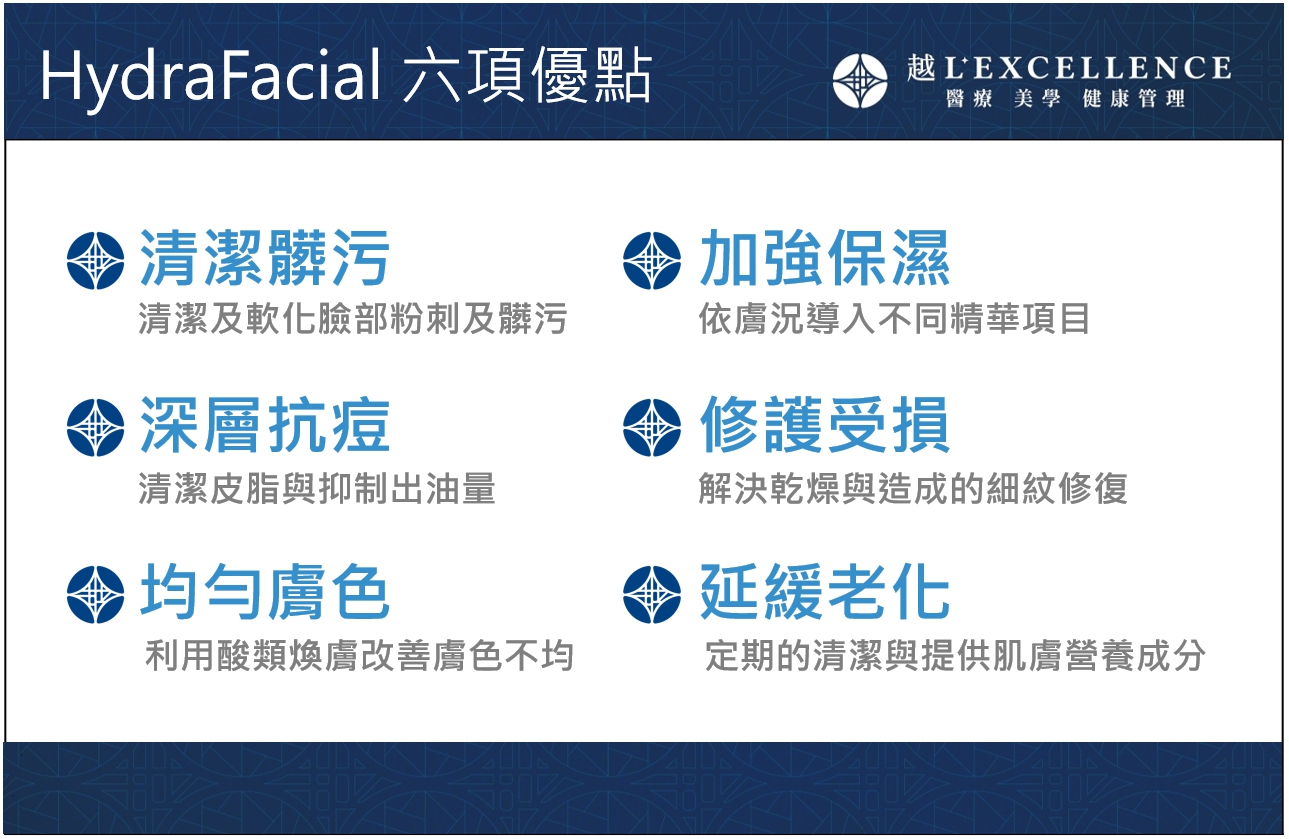 Cleansing:

Hydrafacial is effective at cleansing the skin and softening blackheads and built-up impurities in the pores for a fresh, clean feel.

Moisturizing:

works in tandem with a variety of moisturizing serums to brighten, moisturize, and fight acne and the signs of aging.

Color correction:

the use of acids helps to brighten skin and even out discrepancies in color while also reducing the size of pores.

Acne fighting:

the provision of sufficient water allows the skin to maintain its moisture levels and balance its oil-to-water ratio while also removing oily residue and preventing excess oil production.

Heals damaged skin:

helps the skin to recover from dryness, wrinkles, and other minor defects.

Reduces the signs of aging:

with regular cleansing and treatment with the HydraFacial serums, it can reduce the signs of aging and keep the skin looking young and healthy.
Frequently asked questions
After being assessed by a dermatologist, a treatment regimen of appropriate serums will be selected based on the skin condition and problems presented by the individual patient

Patients taking photosensitive medications or retinoids are asked to stop taking medications and consult with a physician prior to treatment

Two weeks prior to treatment, patients are asked to refrain from receiving acid or laser treatments

Two weeks prior to treatment, patients are asked to refrain from keratin removal therapies and over-exposure to the sun
After treatment patients are asked to increase moisturization of treatment areas and maintain proper protection from the sun

While being active outdoors, patients should be more vigilant in avoiding direct sun exposure by using parasols, hats, or face masks

If acne appears after treatment, do not attempt to squeeze pimples or scrub aggressively; it can be treated with proper moisturization

If any discomfort is experienced after returning home, patients are encouraged to contact the clinic at their convenience.
A small reminder from L'Excellence:
The information and images on this page are only for the provision of medical information. All photos published are sampled from the clinic's patients with their permission. 
All treatments come with some risk, and results are subject to vary according to individuals. Please consult with a physician for a personalized assessment of treatments and possible improvements.