越L'EXCELLENCE
Hours of operation: Monday to Friday 11:00AM to 9:00PM, Saturday 11:00AM to 7:00PM
Phone: 02-25412525
Address: No. 8, Lane 41, Sec. 2, Nanjing East Rd., Zhongshan Dist., Taipei City
機場轉乘資訊Overseas VIP Information
From the Taoyuan International Airport take the Taoyuan Airport MRT towards Taipei City. The express train only takes 37 minutes from the airport to Taipei Main Station.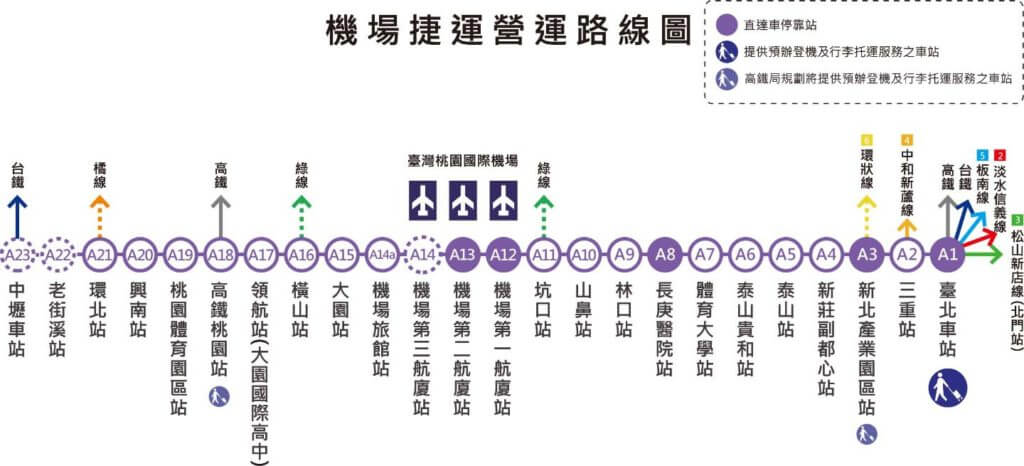 The airport MRT operates two types of trains — express and commuter — which can be differentiated by their paint jobs, which are purple and blue, respectively. The express train runs between Taipei Main Station and the airport, stopping only at 5 major stations along the way and taking about 35 to 37 minutes one way. The commuter train stops at all stations along the line. From Taipei to the airport it takes about 50 minutes, or 1 hour and 20 minutes for the entire line with 15-minute intervals between trains.
台北捷運資訊 Taipei MRT Information
For clients taking the Taipei MRT system, L'Excellence is located close to Songjiang-Nanjing MRT station, which is accessible by the #3 Green Line (Songshan-Xindian Line) or the #4 Yellow Line (Zhonghe-Xinlu Line).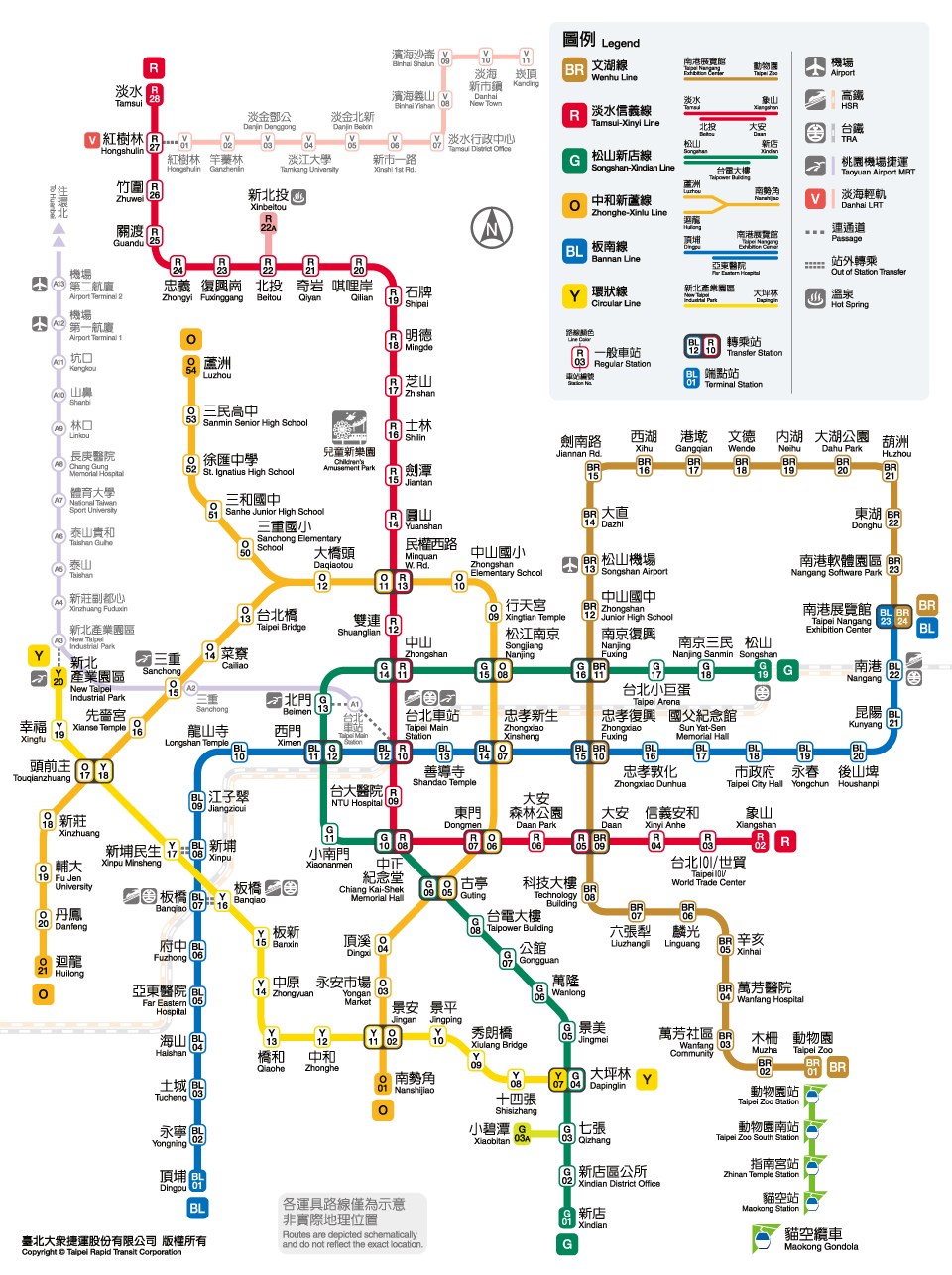 —Transit map taken from web sources—