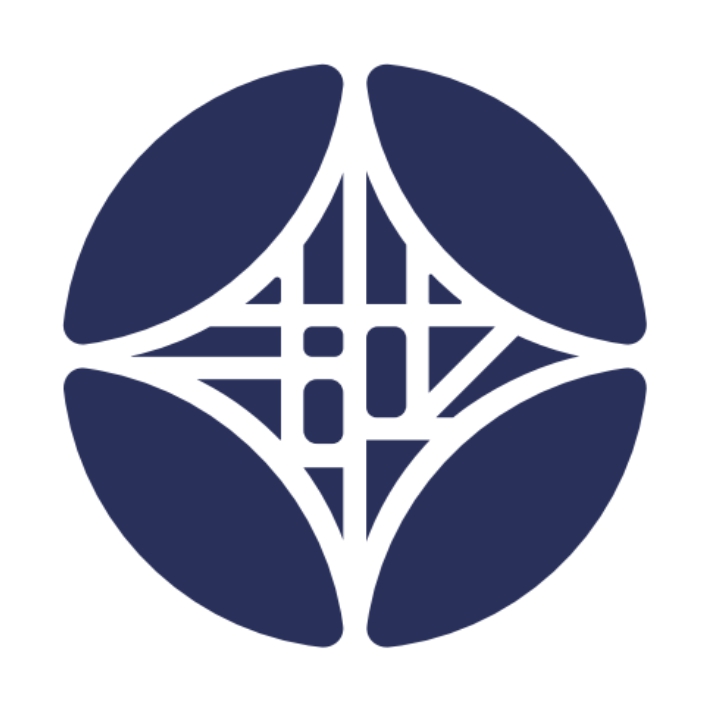 Oriental Code
Science-based, high-end discreet service. With the Chinese character for "excellence" in the center, our logo is easily recognizable.
Orchid blossom
Representing gentle strength, our logo depicts a human cell with a flower bud for the nucleus.
Diamond
The Chinese character for "excellence" is placed in the center of the image, reminiscent of the angular cut of a diamond — the symbol of eternity.
Cosmetic medicine is a transformative quest for the beauty of life. There are multiple factors that are indispensable to the pursuit of perfection; skilled doctors, privacy, advanced technology, and attentive service.
In addition to having a strict standard of professional skill, L'Excellence also focuses on the aesthetics of treatment. Our approach, based on precise measurements using state-of-the-art equipment, brings results previously believed to be unattainable. We help maintain the natural beauty of each individual, providing our clients with results they can see.
At L'Excellence, we value the relationship between doctor and patient. This is why we created a space that marries cosmetic medicine with consultations on health management for a better way to bring the most suitable treatment for each client.
Cosmetic Medicine — Jade
The beauty of a woman is as fine and pure as the skin-like surface of jade — smooth and radiant. Much as the skilled hands of a craftsman carefully carve out the multifarious shapes of the jadestone, the distinct characteristics of a face can be brought out by cosmetic medicine.
Plastic Surgery — Sapphire
The stunning blue sapphire is emblematic of the L'Excellence aesthetic. Originating as a rough stone, it becomes a symbol of refinement. Plastic surgery is not simply altering shapes; it is molding to preserve the innate characteristics and beauty.
Fitness Management — Amber
The deep color of amber is time made solid — liquid petrified by the accretion of time and heat. The shaping of this stone into its final sleek form; the culmination of the pursuit of excellence.
Women's Health— Pearl
The opulence of the pearl is like Venus, born in a clamshell with curves like the blowing of a spring breeze; even the most delicate of physiques can exude vitality and confidence.
Medical Excellence— Diamond
Our cutting-edge team of medical experts, brought together from various disciplines, sacrifice neither health nor beauty in their application of both technique and artistry, radiating from the inside out as a diamond sparkles through the virtue of its hardness.
GEMMA & GEMS的活力,如同〔越L'excellence〕核心精神,讓美麗與健康帶您品味生活美好。
GEMS傑恩斯 — 越地下老闆
源自英文,象徵越美學核心的寶石—健康
追求自信完美,身穿越美學大西洋藍西裝,喜歡閃亮的新事物。活得健康自在,卻又有極高的自我要求,不過偶爾也有藏不住的賣萌姿態,深得大家喜愛。
GEMMA潔瑪 — 越醫療總監
源自義大利文,象徵越美學核心的寶石—美感
充滿文學氣息又黏人的橘貓,身上總散發一股撫人茶花香,曼妙身型及愛乾淨的習性,時時注重優雅儀態呈現。