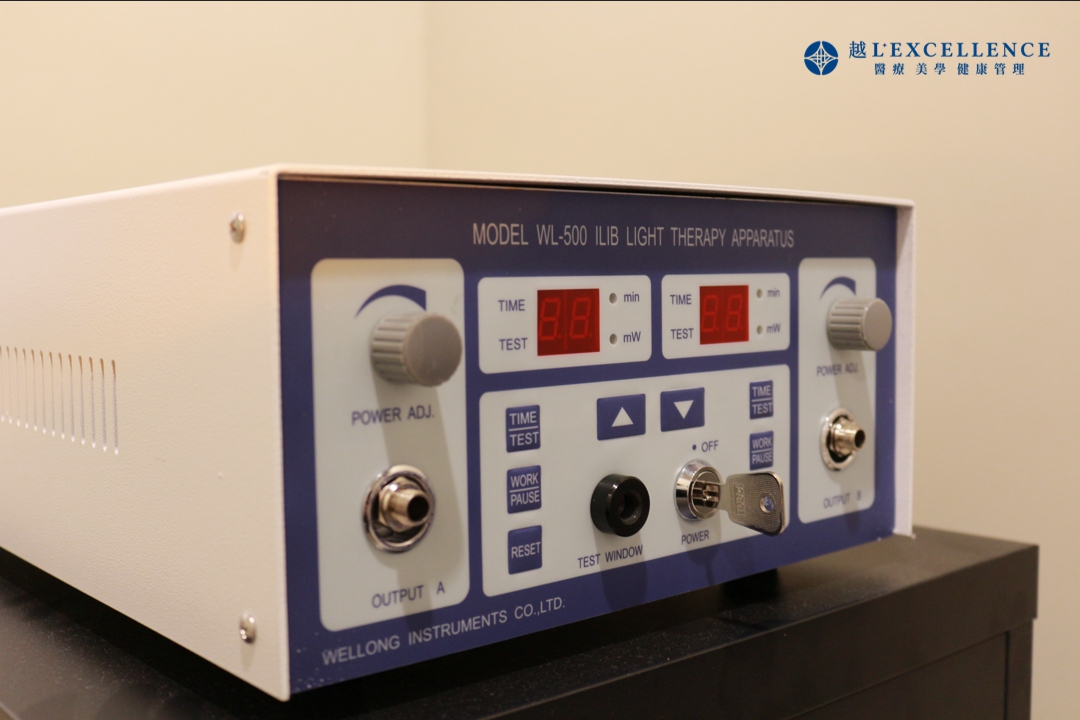 Cleaning crew for your blood – ILIB HeNe Laser (Intravenous laser irradiation of blood)
中文名稱:長安氦氖雷射附件

English:BMI HE-NE LASER ACCESSORIES

FDA Licensing No. 001547
In our modern world, people are living under conditions that can lead to a lot of impurities in the blood. There is pollution in our air and water, and radiation all around us. We have bad habits, anxiety, and high stress. At best, this leads to poor sleep, headaches, and tension in our neck and shoulders. At worst, people can suffer from mental disorders or have heart attacks or stroke. The ILIB HeNe laser is an advanced medical tool that uses low-energy lasers to penetrate the blood, clearing it of waste material and helping to protect against the effects of disease.
How it works
The treatment has several names (biochemical laser, HeNe laser, low-energy biochemical laser, Intravenous Laser Irradiation of Blood (ILIB)). The HeNe laser is based on physics. It uses low-energy red biochemical lasers at wavelengths of 632.8nm. This produces a photochemical effect to reinvigorate the blood cells and improve the functioning and circulation of the blood and all types of cells, leading to better metabolism and the removal of free radicals. 
The low-energy lasers are transmitted into the blood through fiber optics. Once inside, the light energy is transformed into bio-energy to improve the blood's capacity to carry oxygen, increase metabolism, and improve the functioning of white blood cells and other parts of the immune system.
Treatment method
Low-intensity (low-energy) biochemical lasers irradiate the blood through the veins. Each treatment lasts 60 minutes, and there are 10 treatments in a course.

Biochemical lasers don't entail the use of any medication. There is no discomfort during treatment, and afterwards the patient can immediately return to their daily life. 

Results are visible after just one course of treatment. For patients with serious symptoms, best results are seen after 3-5 courses of treatment. Each course should be separated by 7-10 days of rest.
Frequently asked questions
A small reminder from L'Excellence:
The information and images on this page are only for the provision of medical information. All photos published are sampled from the clinic's patients with their permission. 
All treatments come with some risk, and results are subject to vary according to individuals. Please consult with a physician for a personalized assessment of treatments and possible improvements.