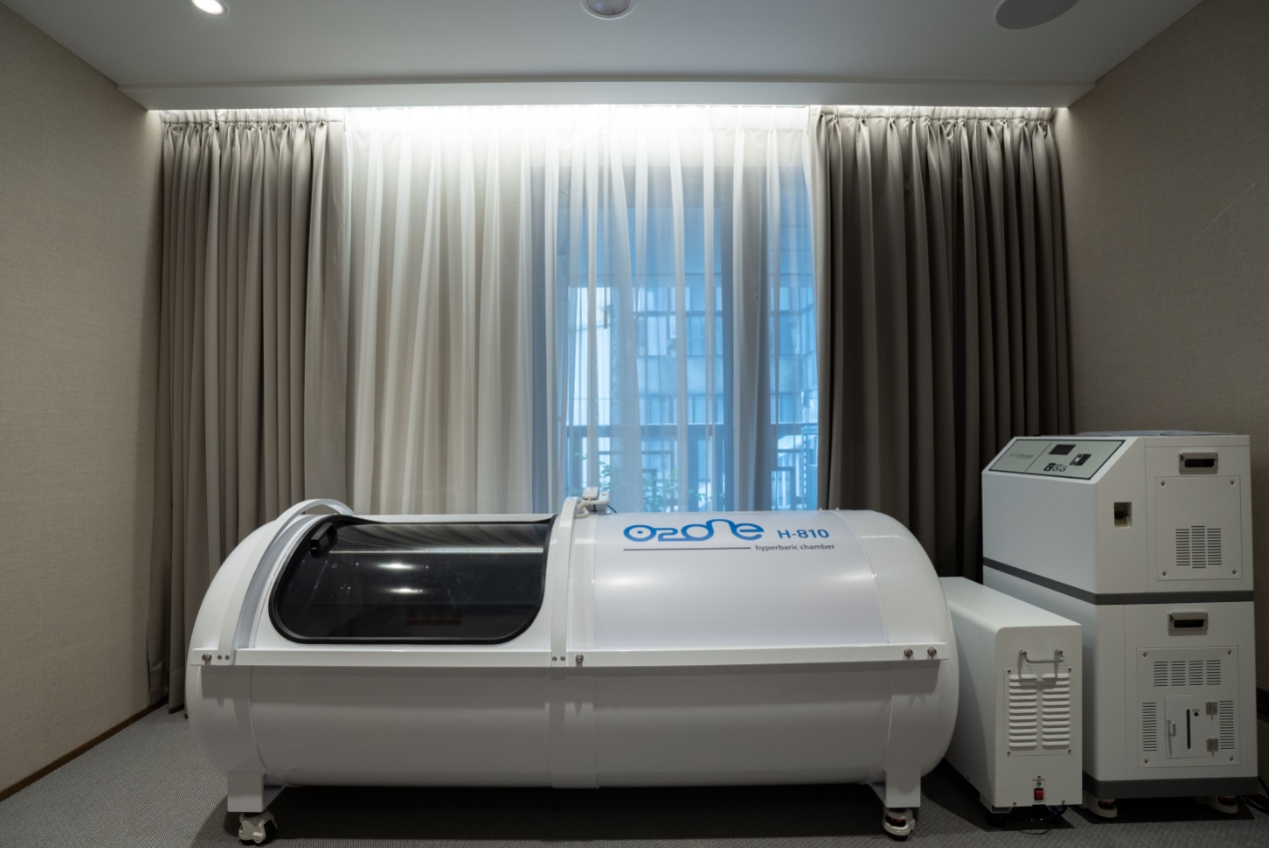 Breathing your way back to health – Hyperbaric Oxygen Chamber
English:MEDICONET Hyperbaric Oxygen Chamber

FDA Licensing No. 025673
Hyperbaric oxygenation works by increasing the levels of oxygen in the body to improve metabolism and revitalize tissues that are not getting enough O2. This not only helps the body heal from injuries, but also suppresses the growth of, and kills, bacteria and promotes the elimination of toxins.   
Hyperbaric oxygen therapy consists of placing the patient in a sealed chamber at pressures of 1.4 times absolute atmospheric pressure, which results in the body taking in 40-45% pure oxygen. This greatly increases the partial pressure of oxygen in the blood, which in turn raises the level of O2 saturation in the blood and tissues. The entire procedure takes 20 to 40 minutes, with the patient breathing in high concentrations of oxygen into their body tissues at regular intervals.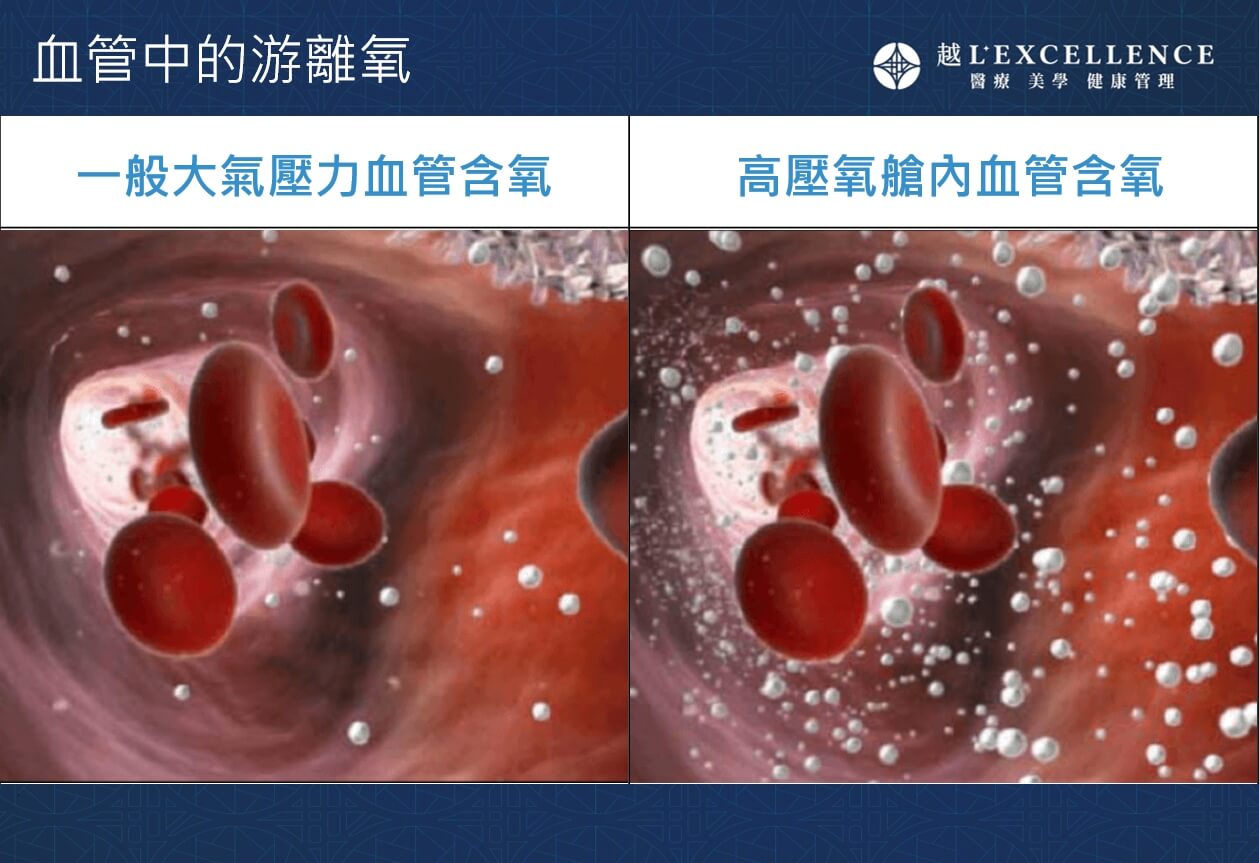 What's unique about hyperbaric oxygen therapy
Reduces post-therapy recovery time: the promotion of blood vessel expansion and contraction by high pressures increases the speed of recovery from swelling caused by injury or surgery.

Helps with anti-aging and increases mitochondrial oxidation, and fights lipid peroxidation and oxidation of the cell membrane

Increases the concentration of oxygen in the cells of the brain, lungs, and bone marrow, helping to revitalize the cells

Strengthens the body's immune system by increasing the ability of white blood cells to oxidize and kill invaders

Reduces exercise-induced stress and fatigue: increases the rate of metabolism of lactic acid, reduces tension in muscles and ligaments, can alleviate mental stress

Speeds up the healing of injuries: contracts blood vessels and reduces blood flow, which limits the flow of blood in damaged areas and stops bleeding

Invigorates the body's natural repair system for bones, which promotes the growth of new, healthy bone tissue

Improves the appearance of pimples by killing anaerobic bacteria in the skin

Stimulates the elimination of toxins: improves the binding of hemoglobin and oxygen to help the body remove toxic gases and improve metabolism
The 3 main components of the pressure chamber :
Pressure chamber: the sealed chamber provides an airtight environment for pressurization

Oxygen generator: provides 90% pure oxygen

Primary system: mixes air with oxygen, delivers it to the pressure chamber, and increases pressure and oxygen concentration to create the necessary conditions for a therapeutic environment
Frequently Asked Questions
The information and images on this page are only for the provision of medical information. All photos published are sampled from the clinic's patients with their permission. 
All treatments come with some risk, and results are subject to vary according to individuals. Please consult with a physician for a personalized assessment of treatments and possible improvements.