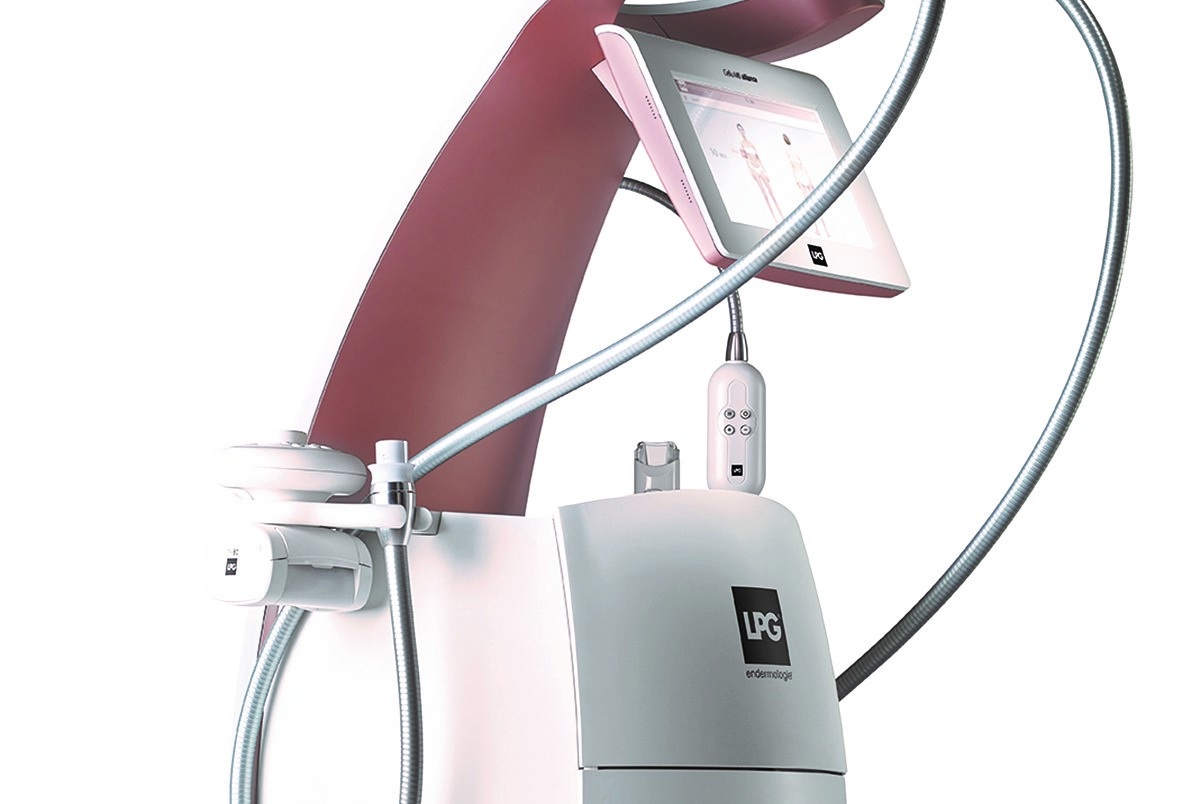 Excellence in medical cosmetics – LPG endermologie body slimming machine.
中文名稱:艾爾貝琪-愛麗絲旗艦型全功能按摩儀。

English:LPG CELLU M6 Alliance Lab。

FDA Licensing No. 030976
The all new 10th generation Cellu M6® Alliance and Cellu M6® Alliance Lab technology combine both body and face treatments for a beautiful figure and skin.
The LPG endermologie slimming machine modulates levels of physical stimulation as it receives information from the body for a completely non-invasive tissue massage. Using patented suction and motion technologies, the device helps to rebuild and restore the body's connective tissues and muscles. The treatment consists of rhythmically contracting and releasing the tissues, causing fluids to build up in the target area (like in swelling or inflammation) to promote rejuvenation.
How it works
The patented technology of the all-new design found in the 2017 10th generation Cellu M6® Alliance and Cellu M6® Alliance Lab is powerful yet gentle for an extraordinary effect on the body. LPG endermologie employs a special roll and flap technology in combination with suction to create over 300 different massaging motions to match the different shapes of the body's various parts and provide well-rounded stimulation. It is a non-surgical massage procedure that uses mechanics rather than hands to manipulate and massage tissues to promote blood circulation, increase metabolism, improve swelling, and bring about a well-conditioned figure.
LPG身形纖體雕塑儀─勻體緊膚改善橘皮 
原廠第十代LPG纖體雕塑儀,ALLIANCE 兩項專利技術,動力滾輪與動力葉片,同時促進脂肪代謝與膚質改善,搭配專業美容師的操作技巧,因應不同的身體條件及需求,針對皮膚組織、皮下脂肪組織、血管組織及淋巴組織進行按摩刺激,促進體內新陳代謝,改善脂肪堆積、橘皮及水腫等現象,同時因為純物理性機械科技按摩可刺激膠原蛋白的增生,使身型線條更加緊緻。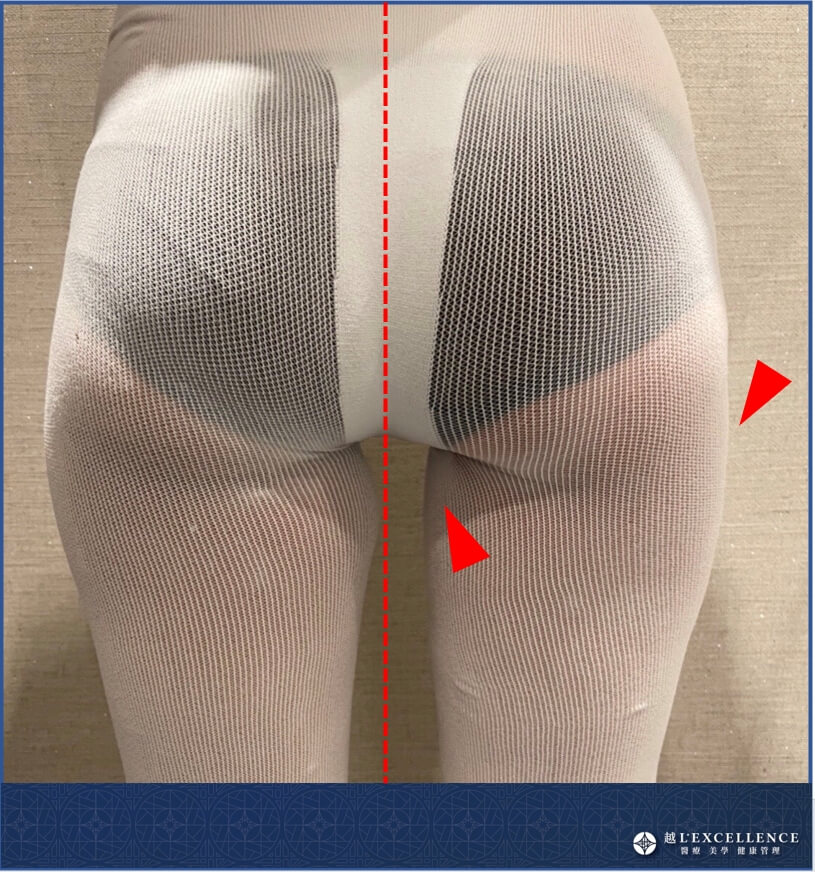 藉由LPG纖體雕塑儀的專利接頭,並搭配美容師的操作技法,將下肢水腫的大腿內側與外側馬鞍部位輔助(右側)消除水腫與改善。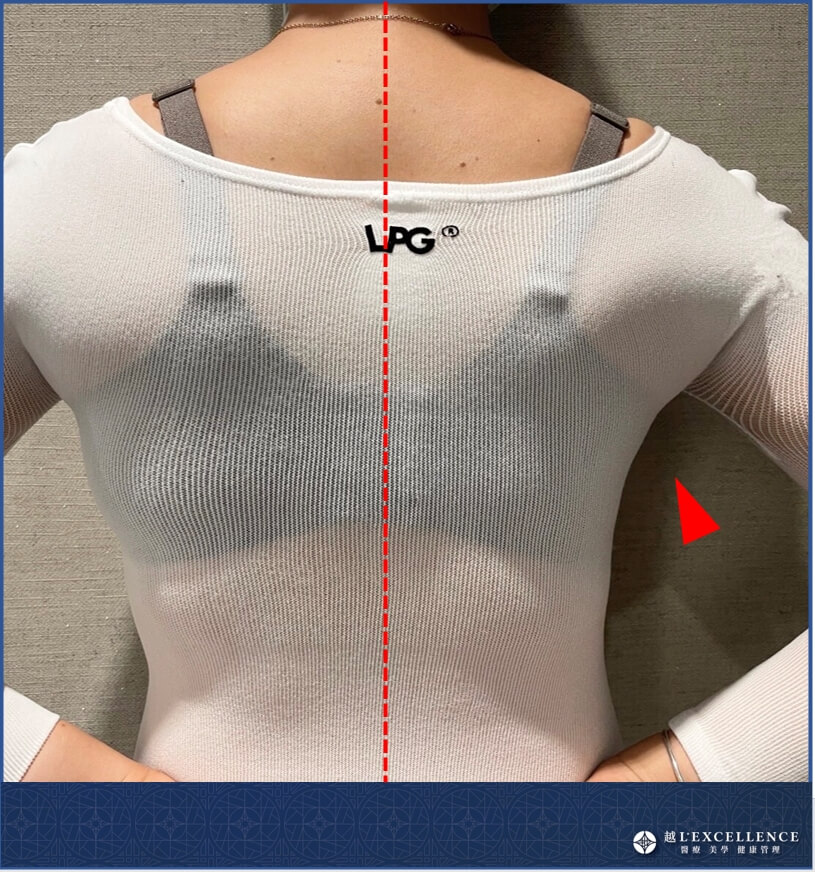 藉由LPG纖體雕塑儀的專利接頭,並搭配美容師的操作技法,將背部、副乳及手臂部位(右側)輔助消除水腫與改善。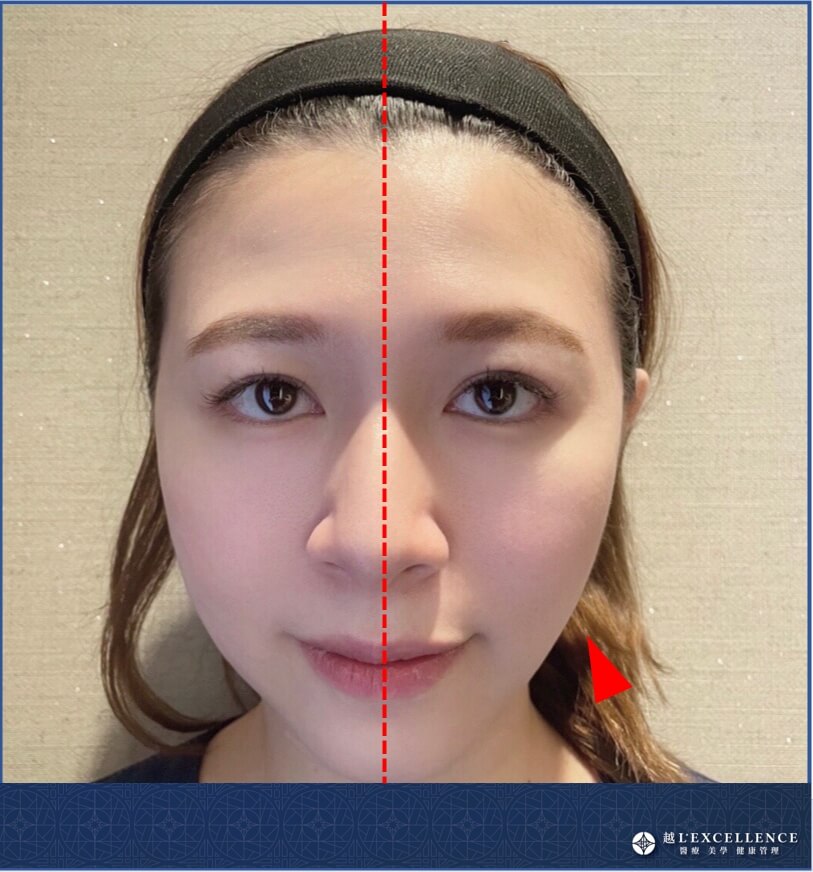 藉由LPG纖體雕塑儀的Ergolift 微型機動活瓣機頭,並搭配美容師的操作技法,將水腫的臉部(右側)輔助消除水腫與提拉。
Treatment head suitable for use on various body parts and applications
ease of control allows for application on many parts of the body

suction stimulates the lymphatic system and relaxes tight muscles

increases connective tissue reactivation by 50%
Facial applications
2 types of all-new Ergolift miniature motorized applicators

anti-aging technology rejuvenates skin elasticity down to the deepest layers

effective for promoting younger, radiant skin and defined features
Frequently Asked Questions
The LPG endermologie slimming machines works to improve cellulite by using its patented roller and motorized flap in conjunction with suction to manipulate the body's tissues, stimulating blood and lymphatic circulation, improving metabolism, and reactivating the body's natural processes to expedite fat release. The process targets cellulite and thick fatty areas to achieve a balanced and slim figure overall.
Those with cancer, taking blood coagulants, with angiopathy, infectious disease, phlebitis, or inflamed areas are not suitable for treatment 

Those who have undergone vascular surgery within two months or plastic surgery within six months are advised to wait before going ahead with treatment

Treatment is less effective for those who have undergone long-term adrenal therapy, with diminished thyroid function, or have diabetes

Pregnant women are advised against undergoing treatment for fibrous cellulite, but aqueous cellulite treatments pose no risk
Before treatment, consult with your physician to come up with a suitable treatment plan. Those patients with open wounds, inflammation, blood clots, or any of the above mentioned contraindications are not suitable for treatment with this device. In addition, patients taking anticoagulants should first consult with their doctors before proceeding with treatment.
A small reminder from L'Excellence:
The information and images on this page are only for the provision of medical information. All photos published are sampled from the clinic's patients with their permission. 
All treatments come with some risk, and results are subject to vary according to individuals. Please consult with a physician for a personalized assessment of treatments and possible improvements.